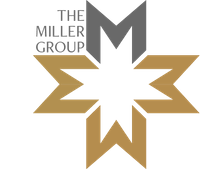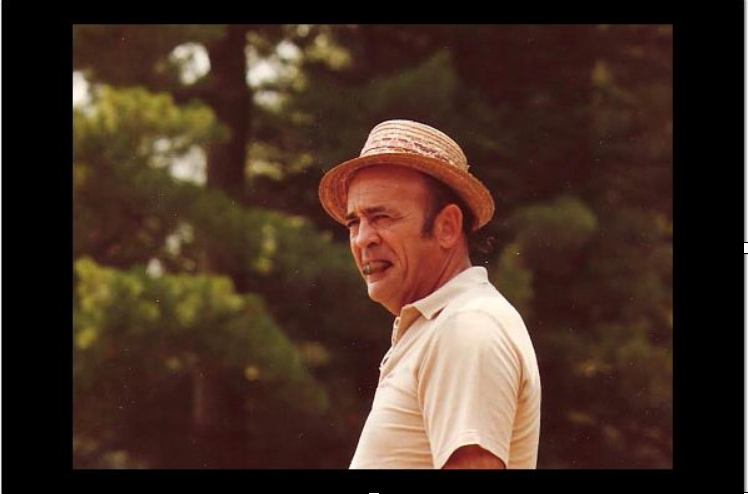 We mourn the loss of our founder and patriarch Irving E. Miller. 
He was a true real estate pioneer and genius.
The Miller Group, founded by Irving E. Miller in 1951 is a privately held family real estate investment group with expertise in the area of land development, having developed a significant number of residential and commercial projects throughout Florida and Colorado. Their current holdings consist of vacant land in Florida currently being developed and, commercial and multi-family income producing investments.
Roger Miller, Irving's son and a native of Miami Beach, has been the managing partner of The Miller Group for the past 30 years and has led the group into more diverse investments and strategic relationships.  Roger is active in his local community having served as the Chairman of the Board of Trustees for Lehrman Community Day School in Miami Beach and on the Board of Trustees for the Miami Beach Jewish Community Center, Temple Beth Sholom and the Alzheimer's Association of South Florida. He graduated from Brown University with a Bachelor of Arts degree in American History in 1989.  He currently resides in his hometown with his wife and four children.
He also likes running, boating, bourbon, and Jimmy Buffett.